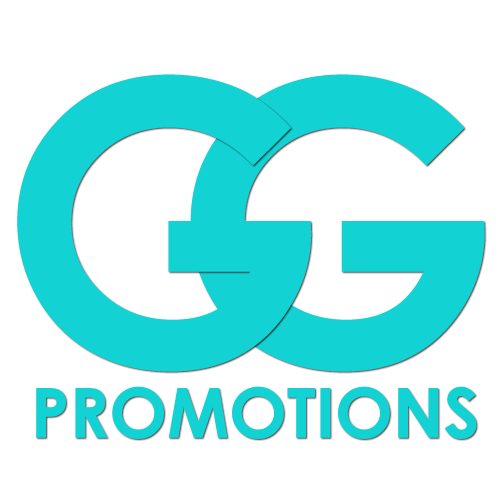 Gordon Group Promotions
Gordon House Promotions Brighton, advertising gifts for business, & Sussex Engraving Trophies, all part of the Gordon Group Promotions Brighton, we delighted to welcome you to our new website. Advertising and promotional gifts, are the most effective and best way, for your company to attract and retain customers, while putting across your brand image. Our gifts always create gesture of goodwill far in excess of their actual costs.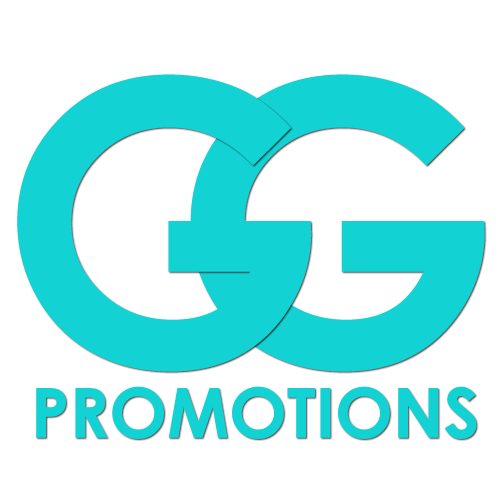 Promotional Gifts Brighton
Gordon House advertising and promotional gift range Brighton, has many exciting new advertising and promotional products, including promotional Mugs, promotional Clothing, promotional Polo Shirts, T-Shirts and Caps, promotional Pens and other promotional gimmicks that are proven winners. With this extensive range of advertising and promotional gifts, Uniforms & Sportswear, you are bound to find just the right product to impress your target audience or uniform your staff to complete your promotional image.
Promotional Printing, Embroidery and Engraving are all part of the service, to customise each gift with your Corporate ,Club, School or Charity logo We import and export worldwide, utilising factories in the Far East and Europe, to bring you the very best value. Our clients in the UK and International Clients benefit from our vast experience in manufacturing, and experience in import and export.